Every old house has its own story, and each one is unique. Once you move in, your family has now become a part of that story too.
While I may talk a lot about saving the historic and original features of your home, I realize that an old home is not a museum.
Maybe the original owners loved the formal parlor for entertaining, but you want to turn it into a bedroom or media room. You should! Don't get hung up on original uses for rooms and materials. Make your old house work for you and your family. It's the 21st century, not the 19th. And while an outhouse may have been fitting in 1864 it certainly isn't today. Find creative ways to make your house fit your sensibilities and style.
Of course, it's easy to go too far and destroy the value of your historic home, but in healthy moderation, your home should be tailored to fit you and your family.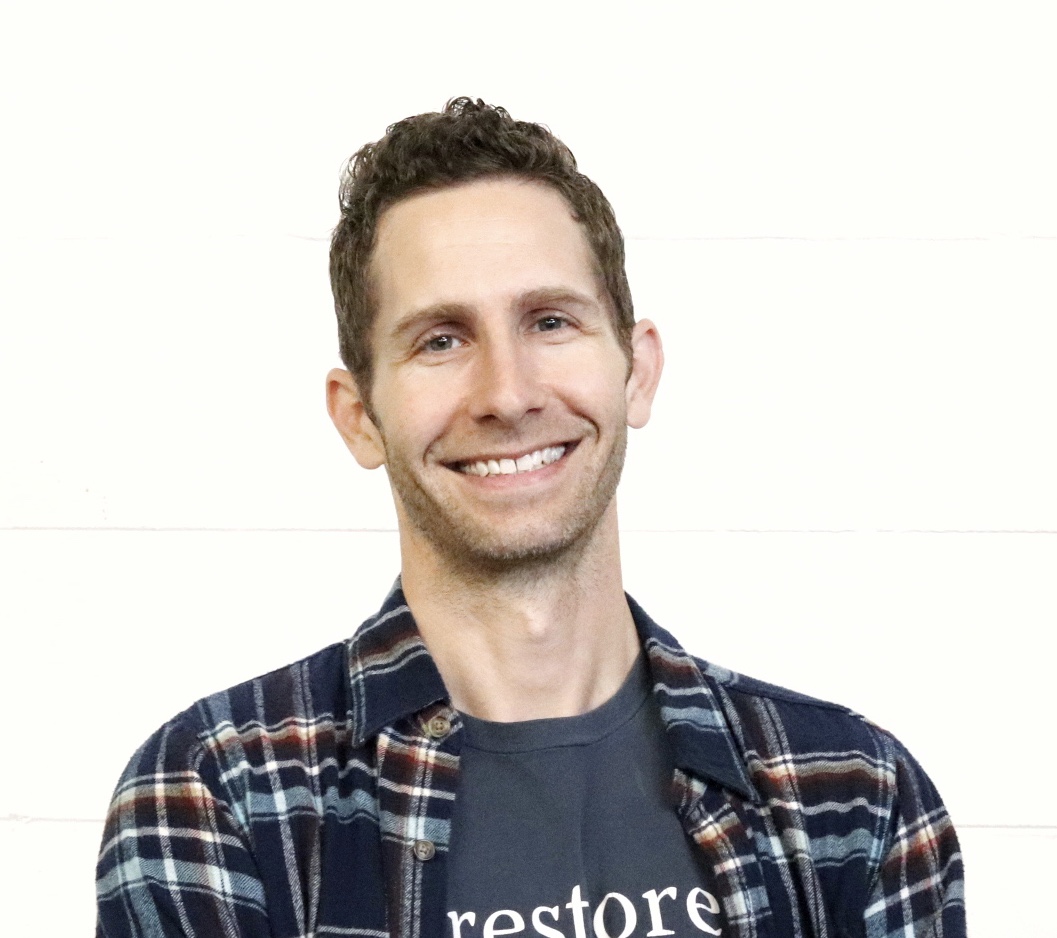 Founder & Senior Editor
I love old houses, working with my hands, and teaching others the excitment of doing it yourself! Everything is teachable if you only give it the chance.
Subscribe Now For Your FREE eBook!