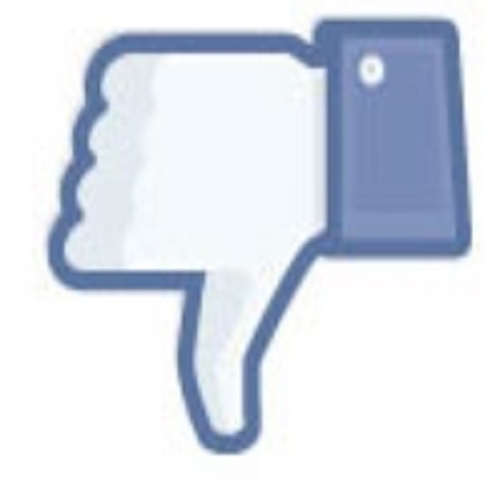 In the name of progress, we have made some pretty dumb "improvements" to the things we use to build a house over the centuries. Some have killed people like asbestos, and others are just so atrociously ugly that they deserve to die a slow death in a landfill. And the winners of the dumbest building materials ever are…
Where We Went Wrong
Drywall – Anything that exists for these two reasons alone 1) It's faster 2) It's cheaper, should cease to exist.
Vinyl – Always trying to look like it's something else (fake wood, tile, etc.), this imposter is constantly trying to hide its real identity because it knows that if we saw it for what it really was, it would be kicked to the curb.
Hollow Metal Hardware – The only good thing about this stuff is that you can look like superman as you crush it in your bare hand.
Hollow Core Doors – If a 5 year old can punch right through a door, does it really count as a door?
Sash Balance Springs – These make it easier to raise and lower your window for the first week they are in. After that, it's like being at the gym with an over zealous trainer who keeps adding weights to the barbell.
Mechanical Cooling Design – Why bother designing a house to cool itself passively when we can spend thousands of dollars every year to cool it with an expensive new appliance that needs a bigger closet than my wife needs?
Aluminum siding – Let's find the thinnest, most easily dented material on earth and put it all over the outside of a house. It should be fine, right?
Aluminum wiring – Maybe we were wrong about having the aluminum outside. We should put it inside where it can cause fires. Yeah, that's the ticket!
Fake fireplaces – This actually fixes the one thing I hate about fireplaces…they get so darn hot!
Foam weatherstripping – I love replacing worn out weatherstripping! And since foam only last 1 or 2 seasons, this enables me to spend more time doing what I love.
CFL lights – Space age looking lights that cast a green glow over everything and last a long time unless you turn them on and off often. They make me so mad I just wanna throw them in the trash, but then again, you can't even throw them away like normal trash! Ahhh!!
Laminate Flooring – The only problem with laminate flooring is that it doesn't do well with foot traffic. Good thing floors don't get much of that.
Particle Board – We created a material that doesn't do well near water that is to be used in kitchen counters and cabinets across the country. Someone please explain this to me.
Where We Went Right
And here's a few things that we've gotten right in the last few decades.
Lead-Free Paint – It lead (pun intended) to the downfall of Rome. And finally, in 1978, we decided not to go the way of the Romans. Well done America!
Asbestos-Free Anything – It's always good when we come up with ways to make building materials that don't slowly kill people. I think that will be my new motto.
LED Lights – They keep going, and going, and going…Now, let's hope the price comes down from ludicrous to merely crazy.
Acrylic Paint – Now you can save your turpentine for…uh…I honestly don't know what else I'd use it for. I'm just glad I can clean paint brushes without getting high.
Siliconized-Acrylic Caulk – It's like Jesus in a tube, if He could fit in a tube.
Polyurethane – Wax on, Wax off? I don't think so Mr. Miyagi. No more wax the floors for me. I got poly!
What would you add (or subtract) to the list?
Subscribe Now For Your FREE eBook!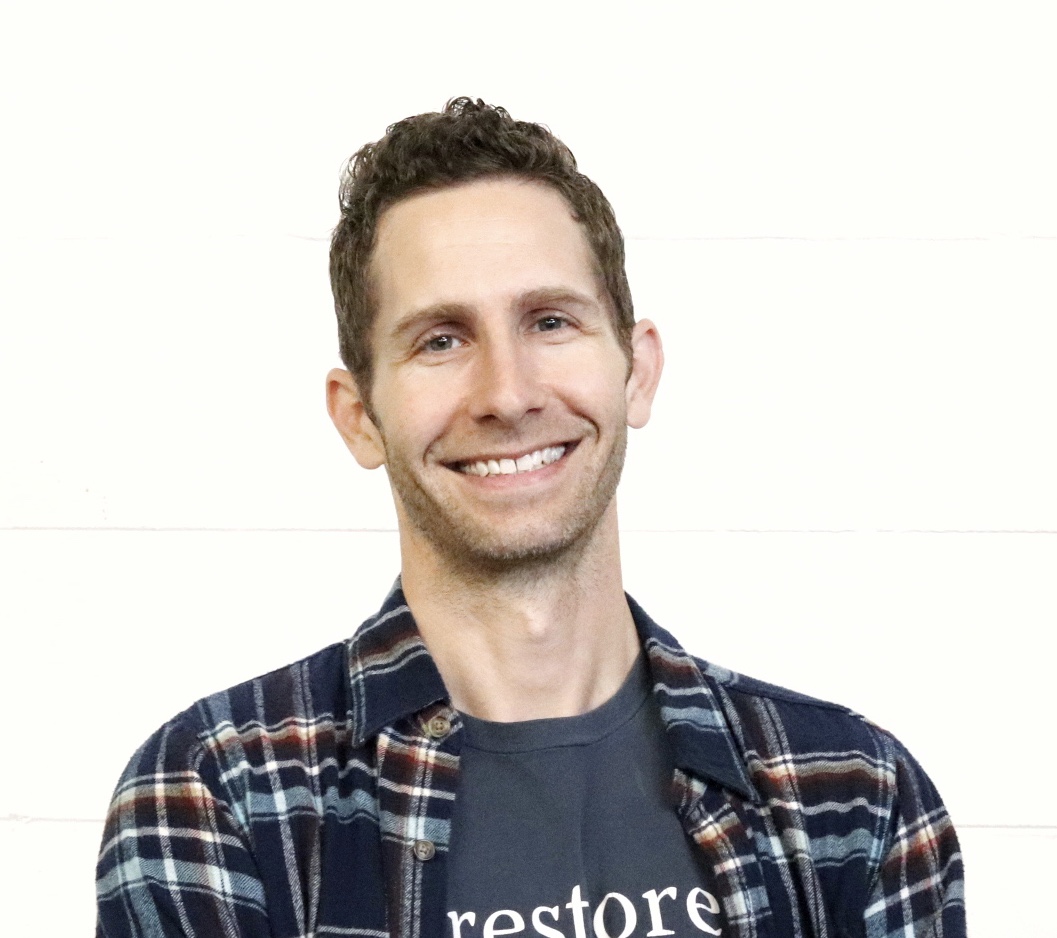 Founder & Editor-in-Chief
I love old houses, working with my hands, and teaching others the excitment of doing it yourself! Everything is teachable if you only give it the chance.