Do you own an old or historic house?
Do you worry about drafty windows, lead paint, cracked plaster and a slew of other things you just don't understand about your house?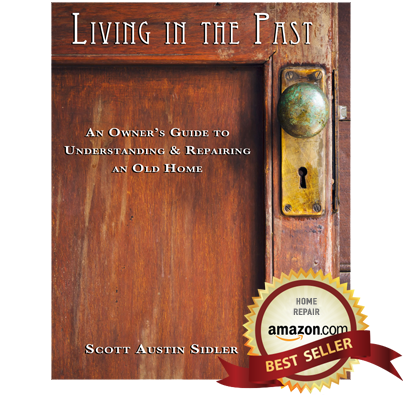 I've been there too! When my wife and I bought our 1929 Bungalow I felt overwhelmed trying to fix it up. I knew I wanted to keep its character rich historic features like wood windows, plaster walls, and hardwood floors, but I didn't have a clue how to work with these things.
I tried and after screwing things up I watched a couple YouTube videos and tried again. Still no luck!
I loved this old house too much to let a contractor come in and rip out the elements I loved, so I went to work studying everything I could about old house construction.
After that I went to school at Yestermorrow Design/Build School in Vermont to study Historic Preservation and eventually opened my own historic restoration company.
I've worked on everything from the smallest cottage to historic landmark train stations so when it comes to old buildings I know what the potential pitfalls are and how to walk you through the whole process.
You may be thinking: "Can I really do this work myself?"
The answer is YES!
Old houses are surprisingly simple once you know how. There are no complicated elements like in new construction today. Windows don't have hard to handle gaskets. They are wood, putty and glass.
Historic buildings are built simply and effectively and once you learn a few things you can do most of this work yourself. I promise!
"But I've never used tools other then a hammer and screwdriver. I'll screw it up!"
No you won't!
In my book, I'll show you exactly what to do, how to do it and what tools to use. Lots of others have had huge success from the valuable information in this book, and that's why it's been the #1 Bestselling Home Repair book on Amazon!
Imagine…
Beautifully restored windows, smooth crack free plaster, stunningly restored hardwood floors.
No more termite damage. No more water damage. No more 1970s bathroom.
You can have a beautiful historic gem of a house that feeds your soul and the incredible sense of accomplishment that only comes from doing it yourself!
Still don't think it's possible? Look at this picture one our readers did using the skills they learned in this book and blog!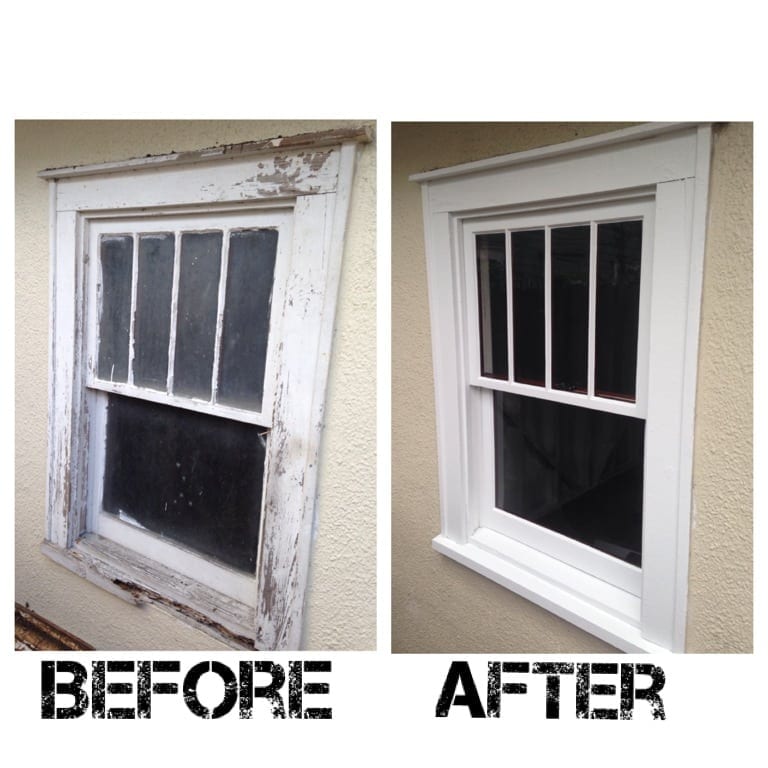 If they can do it, so can you!
Buy it now and you'll get:
Over 200 pages of old house knowledge and expertise
Two dozen full-color tutorials of the most common repairs
The confidence and skills to do it yourself
My Promise
If you don't think this book does what I claim I'll refund your money! No questions asked. Send the book back to me (in good condition) and you'll get your money back.
I'm willing to bet that like thousands of other old house lovers this book will become an invaluable resource for the years you spend in your old house.
Invest in your house and happiness today. Get your copy now!