According to Build Carbon Neutral, the carbon footprint to build a new house of average size (2,700 sq. ft. as of 2009 in America) will require approximately 65 metric tons of CO2 to be offset. And the average home's annual energy use requires approximately 10 metric tons to be offset. Clearly, building a home requires a lot of energy and material. Even if you are building using as many sustainable materials as possible there is still a sizable environmental impact. And it's not just builders. Those of us who are restoring historic buildings need to be sensitive to what materials we are removing and replacing on our projects and how much of an impact we are making. So, what's a greener alternative?
While preservationists look at a building through a different lens than the average builder or remodeler there is always the concern of cost to be keep in mind. Should I use cheaper materials when they don't really matter? Can't I put up drywall instead of trudging through a 3-coat plaster job? Of course you can, but should you? And more importantly, do you need to?
I've been restoring homes for years and while I spend more than my share of time at the local hardware store, the time I spend at the architectural salvage yard is the most productive. After all, the most suitable replacement for a historic structure is a piece that was removed from one of its cousins.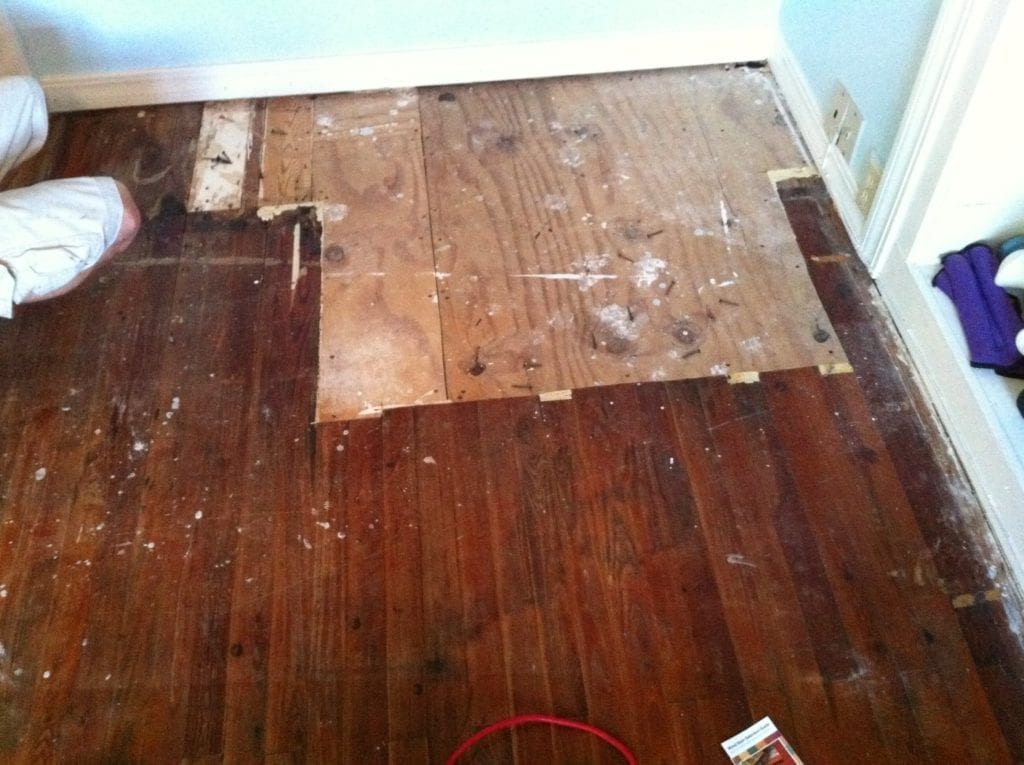 If you've done your homework you'll know what elements belong in your project. We do a lot of work restoring historic wood floors. And to me there is nothing quite as satisfying as picking up some salvaged heart pine flooring and using it to repair a 100 yr old floor that a homeowner was contemplating tiling over. One more floor saved from the landfill!
Before the age of mass production houses were built of stronger more resilient materials. It wouldn't be feasible to build a house of strong old-growth lumber, heart-pine floors and copper plumbing today. Houses were built to last generations in the old days and not just a couple decades.
So, why not renovate using these superior materials left over from the golden age whenever possible? Architectural salvage shops dot the map and sell old windows, doors, trim & molding, flooring, bath & kitchen fixtures, lighting, hardware, and more. And most of these items can be found at a deep discount!
As I write this I sit in the office of my 1929 Bungalow staring out two salvaged windows. Our house has 32 windows, and all but two were original! The two replacements were a lesser quality installed by the previous owner that rotted out after only 10 years compared to 82 years and counting for the originals. I searched around and found two salvaged sashes that were a perfect fit and installed them for $40 each! Where else can you find an old-growth pine window with antique glass for that much money? You can't! A little elbow grease to strip, reglaze, and repaint the sash and I've saved time, money and given a piece of history a new life.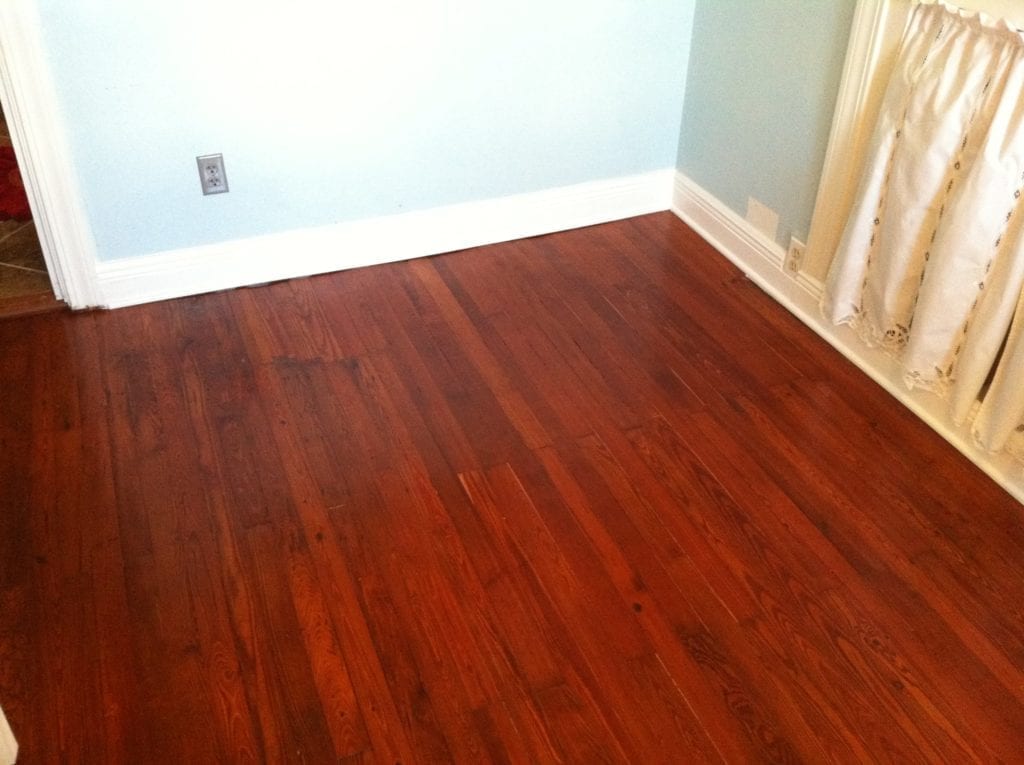 Any of us in the profession of restoring or renovating old buildings need to look into salvaged materials. They are not only the most historically accurate replacement pieces but also a money saving product that does not require the consumption of any more natural resources. Not often is the best option the most affordable, but with salvaged materials that is usually the case.