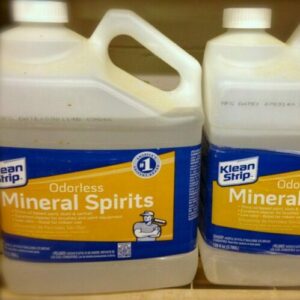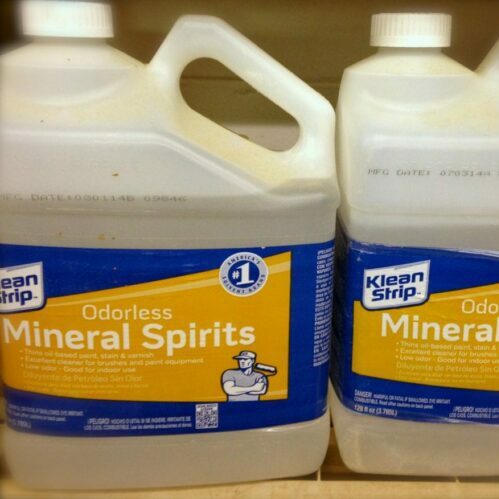 If you're painting with oil-based paints occasionally like I am, you need to have plenty of mineral spirits or paint thinner on hand to keep your brushes clean.
Mineral spirits are expensive, running around $11-14 per gallon and disposal of them is a cumbersome process since you can't just pour them down the drain like dirty water. You have to dispose of solvents at Hazardous waste facilities.
So, in the interest of saving you money and saving the planet, I'm going to show you how to easily recycle your mineral spirits to get clean, FREE spirits that can be reused again and again.
Free Mineral Spirits
In my shop I prefer to use odorless mineral spirits to keep the fumes down. Paint thinner and mineral spirits are pretty much interchangeable. You can use this tip for just about any solvent like Naphtha, Xylene, Lacquer Thinner and others.
You'll have to buy 1 jug of mineral spirits to start. Sadly the paint stores will not subscribe to my free spirits idea, and I haven't seen a "Free Spirits Sunday" like Krispy Kreme occasionally does with their donuts.
To make this work, you'll need 1 gallon of spirits or thinner, small paint cup and a 1 gallon metal paint bucket with a lid.
Clean It Up
Pour some spirits into a small cup to clean your brush. Once you're finished cleaning, pour the used spirits into the metal paint can, always keeping the lid on tightly between uses.
I keep doing this over the weeks until I've used up the gallon of fresh spirits and all I'm left with is a metal can full of dirty spirits.
Let It Sit
It will take about a week for the bucket to work its magic, but if you let it sit undisturbed for a while, all the paint will settle to the bottom and the fresh clean spirits will be left on top.
Once you open the bucket, you can pour off the clean spirits into a fresh bucket and leave the slop at the bottom. Voilà! You have almost an entire gallon of free mineral spirits!
The best thing is that you can use and reuse the same mineral spirits almost indefinitely. You'll lose a little to evaporation and some that can't be safely removed from the slop, but it saves you the time of carting it down to the hazardous waste dump and the money of buying new solvents.
Use this little trick and I'll know you'll save a bunch!
Subscribe Now For Your FREE eBook!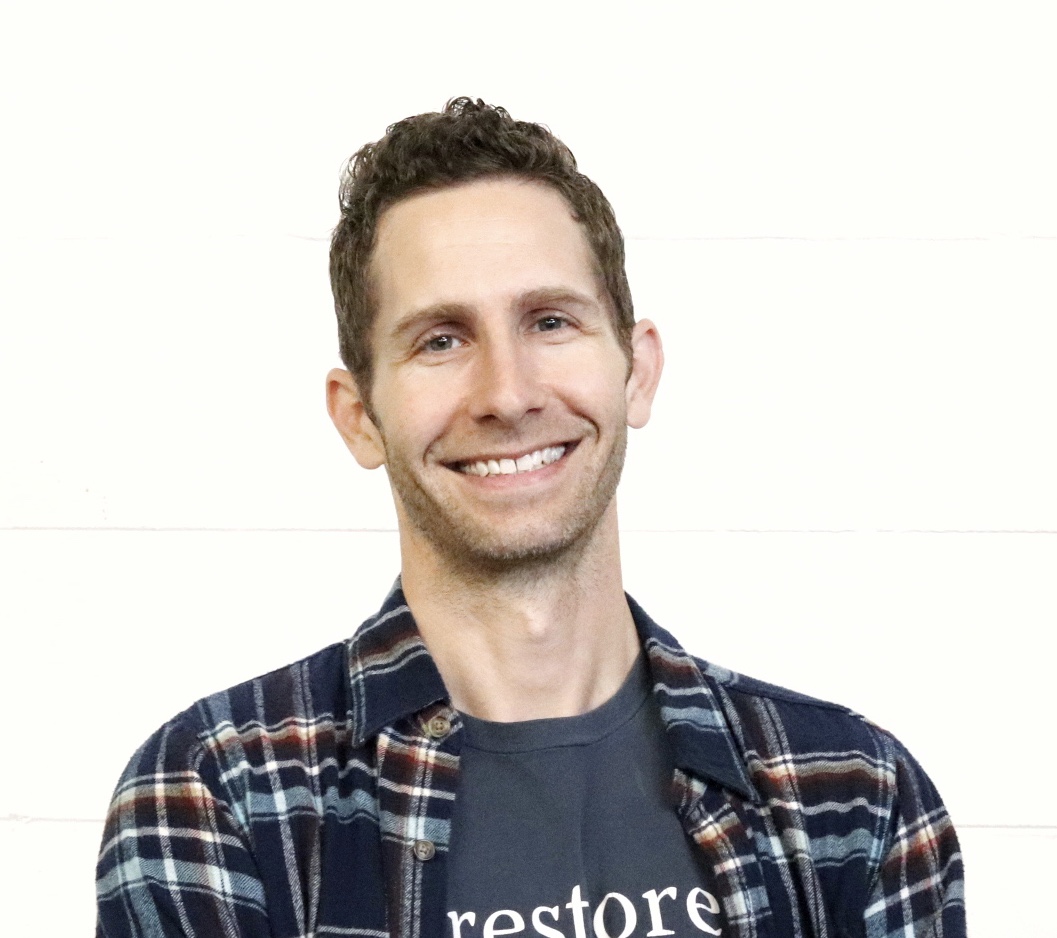 Founder & Editor-in-Chief
I love old houses, working with my hands, and teaching others the excitment of doing it yourself! Everything is teachable if you only give it the chance.