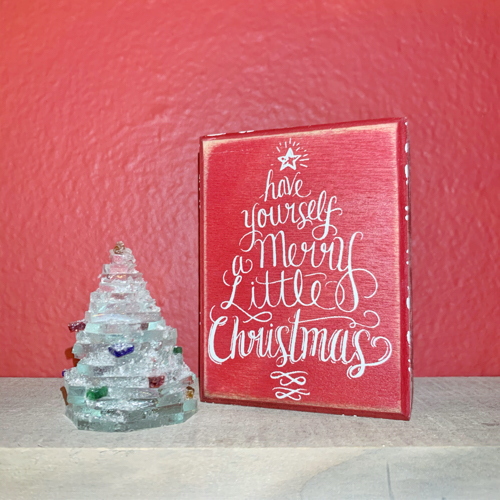 This is usually a blog to help you fix up your old house, but sometimes we have to break the pattern and spend a little time having fun and that's what today is all about with this DIY Glass Christmas Tree post.
I don't know about you, but around Christmas I always feel a little craftier than usual. I was looking around my shop for some leftover scraps that I could fashion into something fun for the holidays this year and when I got to the glass scraps I was reminded of a project my friend Alison Hardy's shop manager Mark LeGrow at Window Woman of New England came up with a few years back.
I had seen them come up with a glass Christmas tree and I wanted to put my own spin on it as well as create a video of the process, because I knew it would be a very simple DIY friendly project that a lot of my readers could build.
So in the interest of not wasting any materials here is my rendition of a recycled DIY Glass Christmas Tree!
How To Make a Glass Christmas Tree
Gather up a couple pieces of scrap glass. It helps to have some colored pieces of glass to use for the ornaments but the body of the tree should be clear glass.
You'll need a couple tools and supplies:
Hammer (optional)
Spray Adhesive (optional)
Step 1 Cut the Body Out
Your going to cut the glass into octagons, hexagons, or some other polygon (remember your geometry?) with multiple sides. Make each piece ever so slightly smaller than the one before it.
If you're not sure how to cut glass check out my previous post to show you how to cut glass like a pro.
I made a mistake in the beginning of making each piece significantly smaller and that doesn't give the appearance of a Christmas tree but rather an upside down ice cream cone so keep it tight.
Stack them up and arrange them until you are satisfied with the look and size. Use the glass pliers for the smaller cuts to avoid cutting yourself.
Step 2 Cut Your Ornaments
Cut tiny pieces of stained glass in whatever colors you want. Triangular pieces seemed to work best for me about 1/8" to 1/4" in size each. You'll absolutely need the glass pliers for this part since the cuts are so small.
Step 3 Glue Up
Using super glue place a little dab on top of the base piece of glass and set the next piece on top of it. Make sure everything is centered to avoid getting a lopsided Christmas Tree.
It should take only 5-10 seconds for the glue to set so keep everything in place until it feels solid then move on to gluing each successive piece of glass atop the next.
Step 4 Glue Ornaments
Once your tree is solid and finished you can decorate it with the colored glass ornaments you cut earlier. Disburse them however you want and don't forget the star at the top.
User the same super glue to attach them and try to keep your fingers from getting stuck in the process. Tweezers might be a good idea here!
Step 5 Add Snow (Optional)
I'm not sure if I would do this again but when I made the video I felt it was a nice touch. I took a few small scraps of glass wrapped them in a rag and bashed them into a fine powder with a hammer.
I then sprayed the Christmas tree with 3M Super 77 Spray adhesive and sprinkled on the glass powder. Most of it stuck, but I still get little pieces that come loose so you can decide for yourself if it's worth it.
You can also attach a string to the Christmas tree and hang it on your tree if you want to take it a step further for extra holiday cheer!
That's it! I hope you have a wonderful Christmas and enjoy some fun crafting with this post. I love creating unique things like this and we'll actually be offering 12 of these custom glass Christmas trees in my store for the 12 days of Christmas. If you're interested visit my store and pick one up today because I'm only making 12 originals and when they're gone that's it!
Subscribe Now For Your FREE eBook!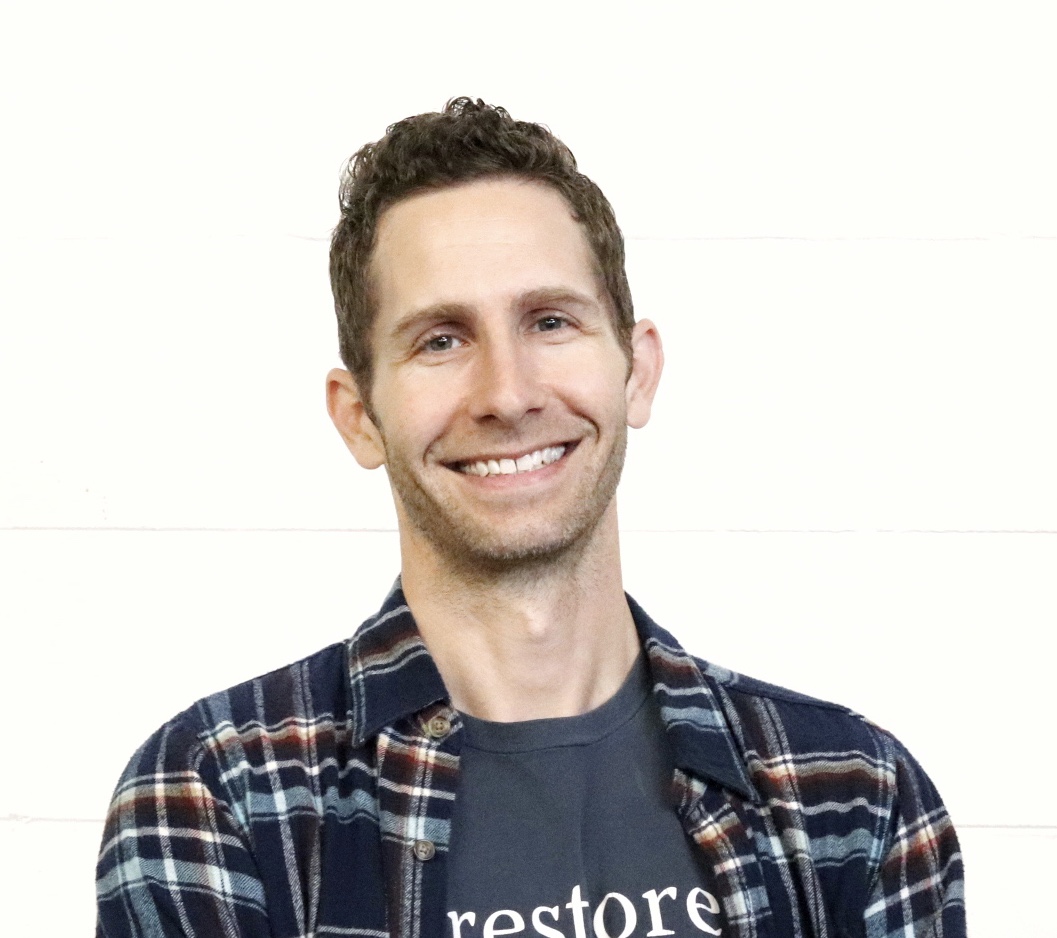 Founder & Editor-in-Chief
I love old houses, working with my hands, and teaching others the excitment of doing it yourself! Everything is teachable if you only give it the chance.