This week's post is a guest post by Spencer Blohm about electrical safety. Since the National Safety Council has designated the month of June as National Safety Month, I thought it was a fitting post as we crank up the AC and start pushing hard on our home's electrical service. Be safe this summer and follow these easy tips to NOT electrocute yourself!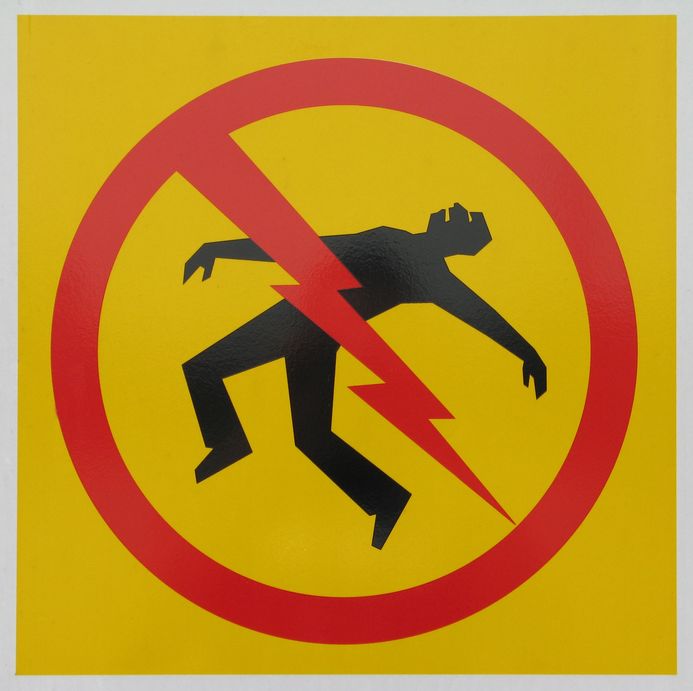 Summer is also prime time to get going on home renovation projects, and a significant percentage of older home remodeling projects include removing and replacing electrical wiring, updating fixtures and installing new electrical service equipment.
It's all too easy for even an experienced do-it-yourselfer to overlook the danger of this unseen force.
According to Direct Energy, one of North America's largest suppliers of electricity, about 51,000 home fires occur each year in the United States because of electrical failure or malfunction. These fires claimed nearly 500 lives and over $1 billion in property damage. In many older homes, wiring is hidden out of sight behind the walls, and lights and fixtures often continue to operate long after the underlying wires and connections have become hazardous due to advanced age. It's critical that anyone tackling a remodeling project on an old home makes the effort to learn about residential electrical service and gain at least a passing understanding of old-school wiring and installation practices.
Below are 5 easy ways to NOT electrocute yourself. The title may sound silly, but this really is serious stuff that can be dangerous if you aren't careful.
1. Know Your Electrical System
Before starting a remodel, become acquainted with the inner workings of your property's electrical system. Know exactly where the wires are placed and the type of wiring that is present. This information will come in handy if and when repairs are needed to any wall, ceiling or floor, and will also be extremely valuable for any future renovation projects.
2. Repair Faulty Wires and Electrical Components
Electrical repair work is no place to skimp. Leave room in your budget to replace any old or faulty wiring and all substandard electrical components. Even if a particular connection or outlet looks new and seems to be performing its intended function, it's a good idea to go ahead and upgrade to a newer model, especially if the part is more than 50 years old.
3. Install GFCIs
When updating your outlets, be sure to install ground fault circuit interrupters in areas where moisture may be present, including the kitchen, bathrooms and laundry area. Older homes do not have these special types of outlets that are designed to switch off the power if a short is detected, and they do save lives if properly installed and maintained.
4. Check Your Electrical System Before You Begin
Ensure that your electrical service is capable of handling the extra load of additional outlets and fixtures. This is especially true if the renovation work adds to the total square footage of the home or you find that you're drastically increasing the number of outlets and fixtures per room.
5. Watch Out for Power Lines
Take care to avoid any overhead power lines around your home. Exterior work on the property can lead to unexpected contact with a live wire if precautions aren't taken, and large trucks entering and exiting the site may catch on low-hanging lines. If the outdoor electrical lines are buried underground, these should be marked by a professional utility locating company so that they won't be disturbed during any excavation work.
If you have a home renovation project planned for this summer, exercise extreme care when tackling any required electrical upgrades. Take the extra time to consult and comply with your community's electrical and building codes and install quality parts and components when upgrading your service. Following this advice is just one step on the path to a successful remodeling project that will result in a home that you'll be able to enjoy for many years to come.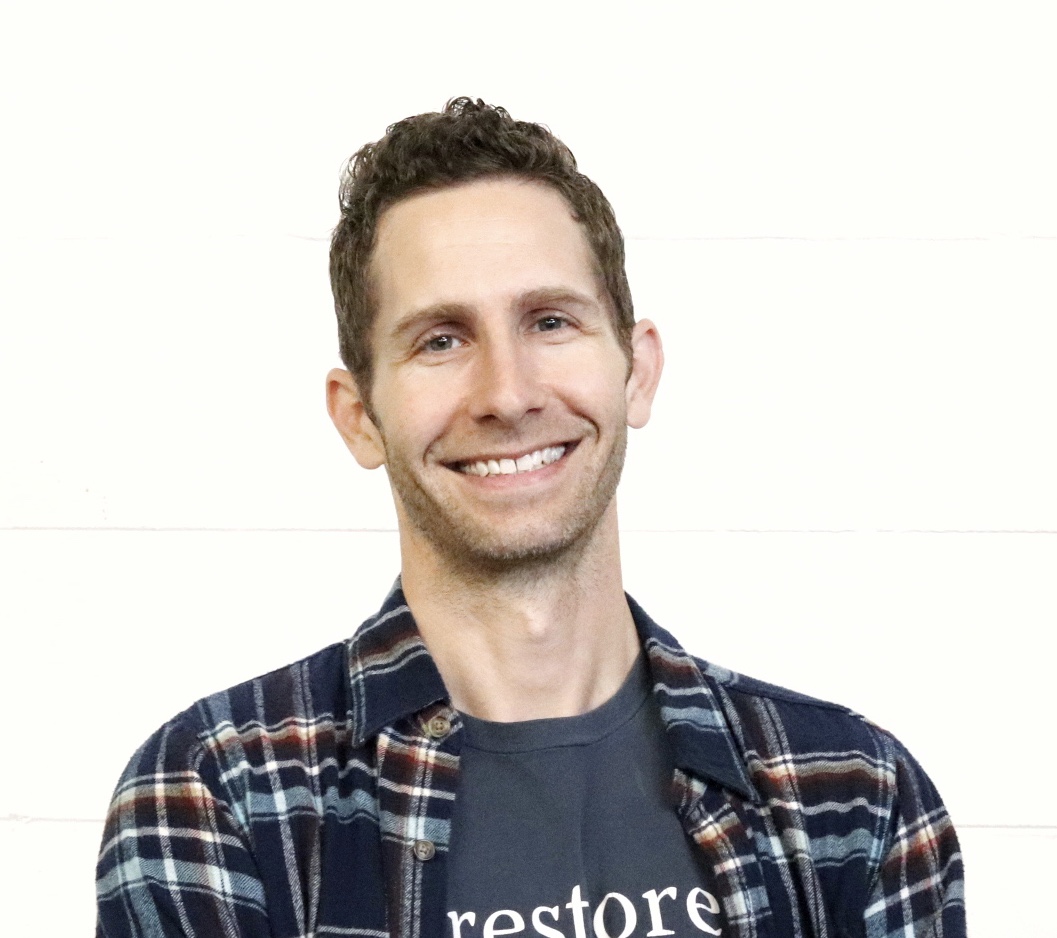 Founder & Senior Editor
I love old houses, working with my hands, and teaching others the excitment of doing it yourself! Everything is teachable if you only give it the chance.
Subscribe Now For Your FREE eBook!