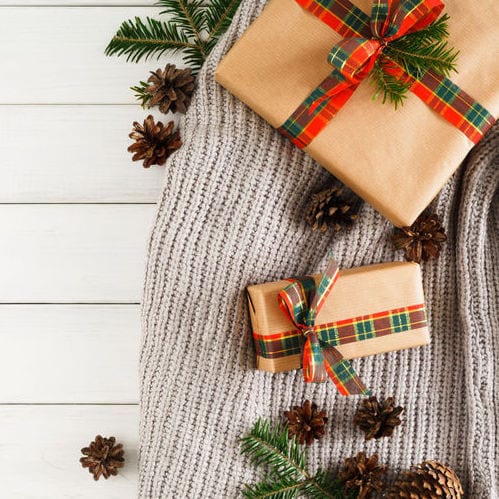 It's that time of year again! Time to buy gifts for the handyman or handywoman in your life who loves working with their hands. And I won't judge you if you are buying for yourself this year (we all do that from time to time, right?)
Like every year, I'll give you some great gift ideas below for the DIYer in your life. Some ideas will get them excited to get back into the shop and some they can enjoy when they aren't in the shop.
Pull out your list and start marking people off knowing that the item below will bring lots of smiles not just at Christmas time, but year round!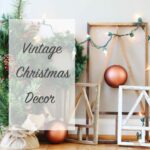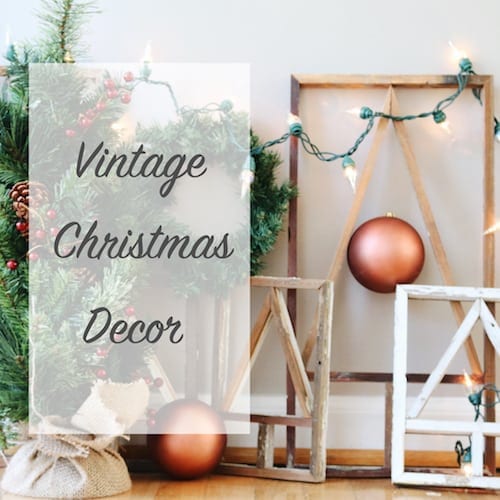 Last year we made a bunch of these up and they sold like hotcakes, so this year, I'm made a few more in case you missed them. It's a great piece of vintage decor that tell a story since it is made with reclaimed parting bead from historic windows. What could look better hanging on your plaster walls or sitting atop your mantle this Christmas?
Your DIYer does it better than the rest of us, I know, so why not help them brag about it to their friends? These new shirts here at are super soft, athletic fitting and hold up to washing and shop abuse like pros. Plus, they come with free shipping!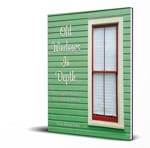 What's the best new book on the market for an old house DIYer today? Old Windows In-Depth, of course! Okay, I may be a bit biased since I wrote it, but that doesn't mean it isn't the best book to teach you step-by-step how to restore your old windows be they wood or steel. Get it in ebook or paperback!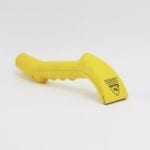 Who likes lead paint? Not me! What if there was a super effective scraper that hooks up to most regular shop vacs and sucked up all the dust and paints chips before they had a chance to make a mess? Well, there is, and it's called the ProScraper. Check it out and make 2019 a cleaner year than 2018 was at your house.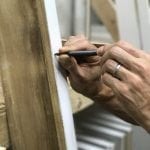 Setting nails in tight spaces can be difficult and even the pros will sometimes end up with bloody fingertips. The solution is something simple an old carpenter showed me years ago called a Spring Set tool. It's a nail set that sets nails without a hammer! Just pull it back and the spring action sets them perfectly every time. You can also use it to punch out hinge pins on doors and casement windows.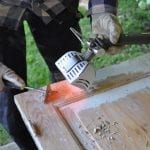 It may be too cold to paint right now, but it's never too cold to strip paint, especially with something that gets as hot as the Speedheater Cobra. If you're looking for a fast and safe way to remove lots of layers of old paint from wood, then this is a serious tool used by restorers across the world. The best part is that its small size makes it very manageable to work with and convenient to store when not in use.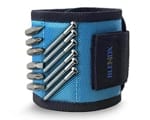 I mentioned this wristband as a gift idea for Father's Day back in May and I'm mentioning it again because it's just too cool! Getting a magnetic wristband will keep you from loosing bits or fasteners in your tool pouch or somewhere on the bench or worse the floor. It's a huge time saver and very inexpensive!